Challenge: Mara knew the value of Tend, but felt too close to communicate it. Never having hired a copywriter before, she came to me seeking support in hitting her highest launch goal yet.
Solution: Created + executed a voice-of-customer research plan that clarified messaging. Rewrote the sales page with the ideal Tend participant and a focus on conversion principles in mind.
Wrote copy for:
Wire-framed, long-form sales page
Results:
Hit launch goal, resulting in the highest number of Tend participants yet
Most number of participants to ever pay in full, up front
Launch was Mara's most streamlined, most profitable, and most on-message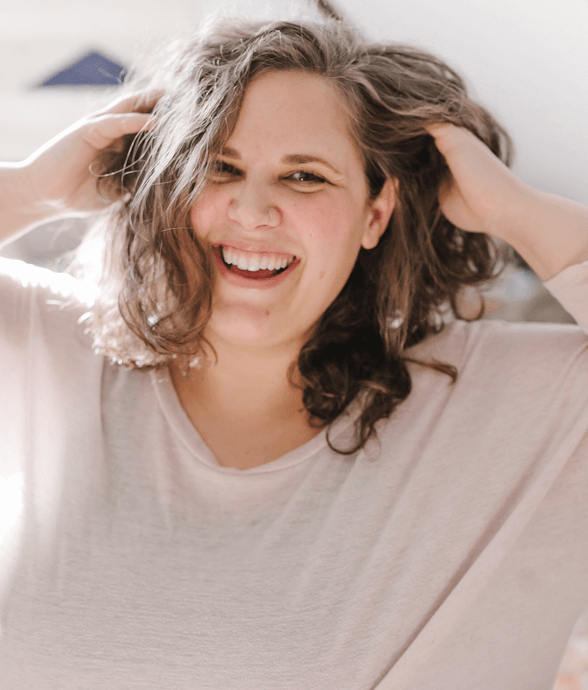 "Before hiring Sara, I wrote all of my own copy. When you've always written your own sales pages, you don't know how good it could be. Sara is incredible at what she does. Working with her, you will feel held throughout the process, leading you to have a more streamlined, more profitable, more on-message launch than ever before. Her process is really in depth + collaborative; it felt like I was able I was able to geek out with somebody who cared about something as much as I do. She cares about her projects, she's diligent, and she has a comprehensive understanding of what goes into a well-converting sales page, which was impressive and reassuring. I ended up with a beautiful, brilliant sales page that had me feeling naked; like I was really being seen — and it led to my most successful launch yet, that was actually easy. It felt like magic."
Mara Glatzel