Challenge: The existing sales page for Tobi's signature program lacked a clear promise — leading to low conversion rates from visitors to paying customers, and a high rate of abandons.
Solution: Created + executed a voice-of-customer research plan that clarified messaging. Audited the existing sales page and checkout process, then rewrote the sales page and checkout flow with a focus on conversion principles.
Wrote copy for:
Voice-of-customer research summary
Wire-framed, long-form sales page
Wire-framed checkout page
Current Results:
32.4% increase in lead-to-sales conversions over first two launches with new sales page
22.8% decrease in average # of days from lead to purchase
More sales-ready leads – conversations with prospects who had questions before purchasing are trending much more advanced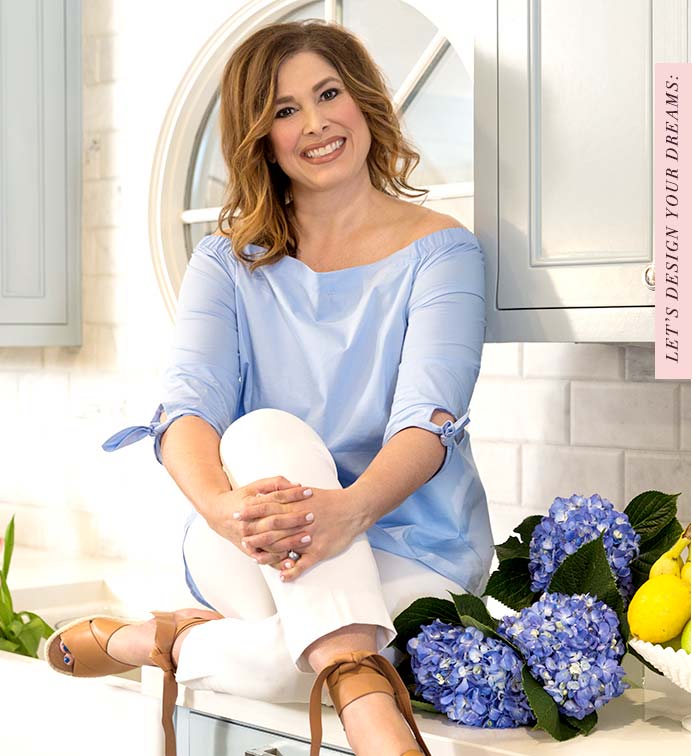 "If you're thinking about hiring a copywriter, stop looking elsewhere! Sara's the best. Book her ASAP. She has a data-driven approach, is very organized and thorough, and delivers stellar copy. It is so refreshing, satisfying, and rare to get a first draft that is so close to a final draft. The tone is great, and it sounds just like me, but better. By the end of our project, Sara had a PhD in DesignYou. If I hadn't created DesignYou, I would definitely be ready to sign up. Thank you, thank you, thank you."
Tobi Fairley
DesignYou