The benefits of a daily writing habit are endless. But there never seems to be enough time, amiright?
Wrong.
Let's stop making excuses + #justwrite.
Join the #justwrite community!
#justwrite is a private community on Slack for people like you, who want to make writing part of their daily habit.
The goal?
Simple. Build at least 30 minutes of writing into your day, every day.
The process?
Challenging. That's what the community is for: to inspire, encourage, and hold you accountable.
The outcome?
Game-changing. Whether you're looking to create more content for your business, start a personal journaling habit, or anything in between, #justwrite will help you make your goals a reality.
AND…IT'S FREE TO JOIN! (HECK YES)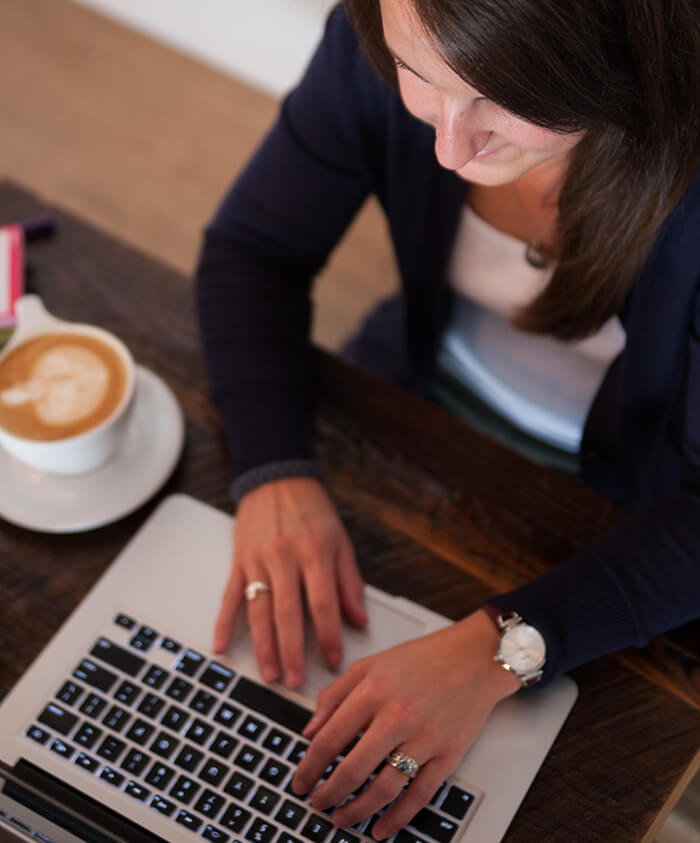 Jen Belt, Ruby Rose Studio
For over a year I have resisted creative writing for my business, but knew I needed to jump in feet first in order for my business to reach the next level. The accountability and support found in the #justwrite community made the "jump" more of a "step." I'm so incredibly grateful to be a part of this community.
What you can expect from the #justwrite community

Fall in love with writing again.
…or for the first time. If writing is something you perpetually feel angst over, having a community of people around you who are trying to build a new habit (and having fun doing it) helps you take the stress out of writing.

Crowdsource feedback.
Writing can be a solitary activity, but it doesn't have to be. With a free feedback channel, you get access to like-minded people who are ready to help you overcome your barriers — whether it's that headline, the slump you're in, or anything else you bring to the table. We're all learning alongside you.

Celebrate small steps.
Each day you accomplish your goal, celebrate with Slackbot + community members. Each week that you publish something new, share it so we can help you spread the word. We're all about celebrating the small steps.
#justwrite is free to join. Drop your email below for an immediate invite to the Slack channel!
Coach Jennie – JustWrite
The value of being part of this group has been amazing. As a writer who lacks confidence in my own writing, it's inspiring and empowering to be among you. Thank you for creating this playground for us! Very grateful!
Not quite sold, yet?
Here's what else you can expect from #justwrite: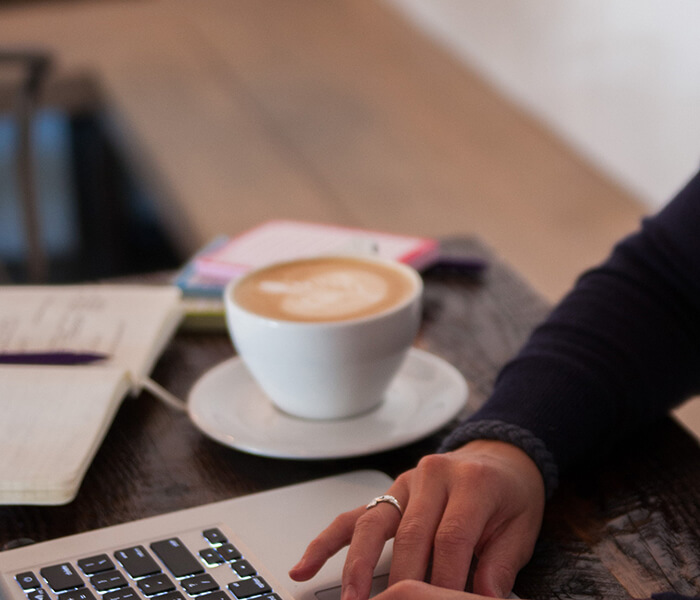 First dibs on live events
Think: Virtual writer retreats, group brainstorms, and other collaborative calls with goals of productivity, learning, and collaboration.
Exclusive discounts on workbooks and workshops
Think: Members-only discounts on workbooks + courses like Kickstart Your Content and upcoming workshops.
Perks + benefits in the making
Think: Discounted subscriptions, free swag, and fun surprises (read: coffee, creative prompts, and more) that help you become the writer you want to be.
But the biggest benefit of all?
A focus on writing that will provide returns you can't even anticipate.
Let's end the perpetual stress over writing and make it a daily habit we can take pride in.
#justwrite