Write your own copy and create your own content.
Sometimes all you need is a little help getting started.
That's why I've created worksheets, digital guides, and online courses to give you the boost you need to do your own copywriting + create your own content.
free copywriting + content strategy resources to get you going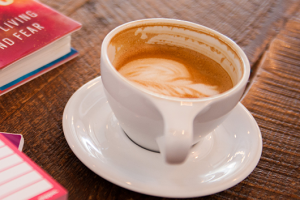 Content ideas worksheet
The #1 struggle amongst DIY content creators is generating relevant, fresh ideas for content on a consistent basis. Grab the free worksheet that'll fill up your content platter with endless ideas.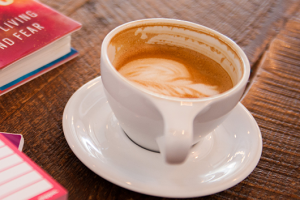 Blog post template
You have my full permission to steal the easy-to-edit template I use to outline my blog posts. Use it to create your own structure and develop your ideas into full-fledged content.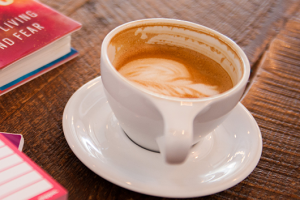 Self-editing checklist
How can asking "so what?" take your content from good to great? I'll show you how + provide other self-editing tricks with a checklist you can use time and again.
Patty Walsh – Learn
I'm addicted to your resources! As a complete, total newbie testing the waters and in search of 'my way', I'm eager for all information I can get. I am spending much time on your site, absorbing everything I can. Thank you!
2016-10-25T13:27:14+00:00
https://sarafrandina.com/testimonials/patty-walsh-learn/
workbooks + courses to ramp it up
do-it-yourself  do-it-alone.
Drop your email below to jump on my list, where you'll be first to access everything, all the time. (Starting with a kickass content ideas worksheet.)