Fun fact
You and your business don't need words that sound nice. You need words that connect with your community and drive them to take action: to opt in; to go from free trial to paid user; to hire you; to buy your course; to stick around.
You've come to the right place.
I'm Sara, a certified conversion copywriter who knows that copywriting is more than just words on the page.
It's words that…

Sell out an in-person retreat in 10 days.

Bring in $15k+ on an online course's first launch.

Reduce customer turnover by 28% with one strategic email sequence.
Con•ver•sion cop•y•writ•ing
1. Is the research-based, psychology-influenced, and artful practice of writing words
that do work.
If you're clear on your offer + ready to amplify your impact

(and know you can't do it yourself),


let's put your words to work.
Here's where I become a conversion connoisseur
…and I'll help you do the same.

Landing pages
Meet your reader where they're at, then take them to the point where they can't say no. Sell more, register more, and create more raving fans with sales pages, opt-in pages, and thank you pages that have people lining up to say yes.

Email sequences
Welcome your subscribers. Warm 'em up to your offer. Educate them. Get them to actually show up to that webinar. Convert them from free trial-er to paid lifer. No matter the goal, we'll craft the email sequence that gets them to act.

Launch copy packages
From the Facebook ad to the thank you page (and everything in between), we'll deep dive into your launch strategy to figure out exactly what copy you need. Then, I'll get to work bringing it to life so you can get busy bringing home the Benjamins.

I now interrupt this homepage to bring
you a few words from

(super)

happy clients…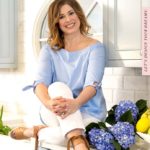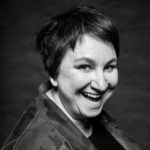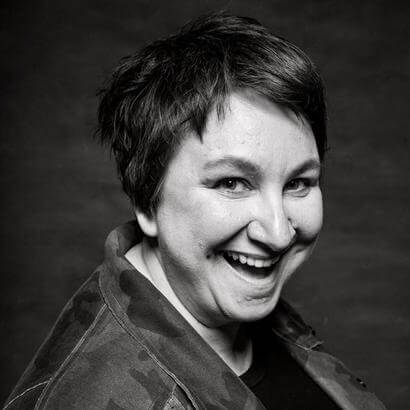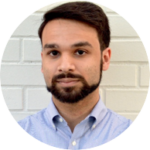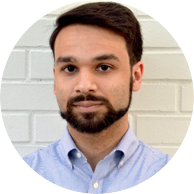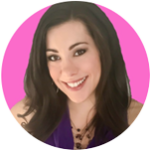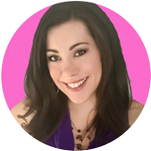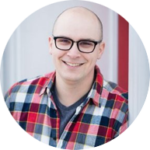 "If you're thinking about hiring a copywriter, stop looking elsewhere! Sara has a data-driven approach, is very organized and thorough, and delivers stellar copy. It is so refreshing, satisfying, and rare to get a first draft that is so close to a final draft. The tone sounds just like me, but better. If I hadn't created DesignYou, I would definitely be ready to sign up."
Tobi Fairley
DesignYou
"Sara Frandina is the best in the business - BAR NONE! And let me tell you: I've hired some pretty "big names" in the online copywriting world before, and their work doesn't hold a candle to Sara. Working with her was an amazing experience that upgraded my business in immeasurable ways! She begins everything by conducting her rigorous voice-of-customer research process. Then she somehow gets my snarky voice infused with my customers' word choices, pain points, and perspectives into every sentence of every deliverable. She's detail-oriented to a level I've never seen before, met every single deadline, and the entire process was collaborative and fun. I could go on and on, but I won't. If you need copywriting services, she's worth the investment and then some. Don't delay in reaching out - she's always in high demand!"
Coach Jennie
Make It Happen
"Sara is a sharp and versatile copywriter. She took a deep dive to understand our technology and value proposition, combining it into an excellent finished product that reflects who we are and what we do in a clear and engaging way."
Akash Ganapathi
Trill A.I.
"I was blown away with how thorough Sara was in getting to know my voice. She created a sales page, email sequences, and webinar landing pages that we used to make over fifty course sales in the span of two weeks!"
Monica Louie
Flourish with Facebook Ads
"Sara anticipates obstacles and has the foresight to ask questions and identify gaps in information; her ability to do this has made projects run far more smoothly. I'd happily recommend her (and already have, several times)."
Joel Klettke
Business Casual Copywriting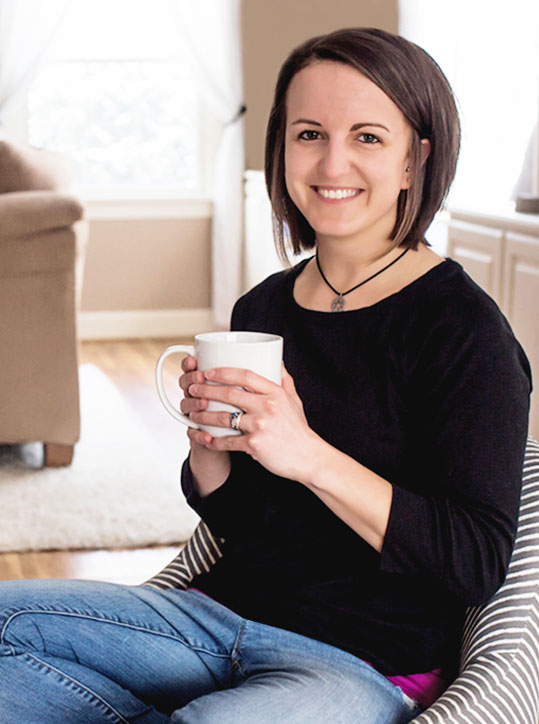 Well hey there.

Sara here.
Me
(the short version):


Conversion copywriter. Perpetual learner. Popcorn addict.

One thing you really need to know: Since 2013, I've helped more than 75 brands and businesses amplify their impact (and boost their bottom line) through conversion copywriting.