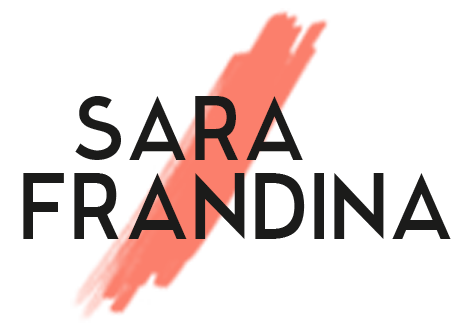 Well hey there.
Sara here.
You're probably here because you heard I'm a conversion copywriter. (That's the fancy way of saying that I write words that sell.)
And you've got the something to sell.
You caught me in a bit of an awkward state — this space is undergoing some much-needed construction.
But that doesn't mean I can't help. Perhaps one of these things will help you get your words working for you today?


Are these little-known copy mistakes getting in the way of your sales? Find out, in just 7 questions.
Landing pages. Email sequences. Launch copy…oh my! Sick of losing sleep over your copy?