Challenge: Successfully launch The Movement membership, first with a soft launch to existing customers, then to a wider audience of new fans and followers. Support the ongoing success of The Movement by continuing to convert existing customers, attract new leads, and promote retention and referral.
Solution: Executed + distilled voice-of-customer research that clarified community intent and highlighted empathy-focused messaging. Build a roadmap of launch deliverables that would connect with existing community members and bring new prospects into the fold. Continued partnership in optimizing the customer journey + copy post-launch.
Wrote copy for:
Membership sales page
Launch promo emails
Free trial emails
Abandoned cart emails
Lead magnet landing pages
Facebook Ads
App Store description + screenshot copy
Results:
Surpassed first-month launch goal by 29%
Came out of the gate with an 80% conversion rate from free trial → new member
Free trial → new member sequence continues to convert at 80%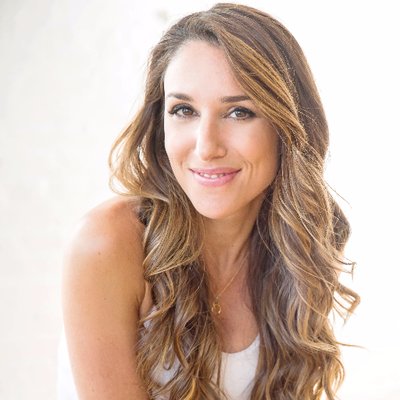 "There's no reason not to hire Sara. You'd be in great hands. There were a lot of moving parts to selling The Movement and Sara took on a lot, in both strategy and execution. She got my voice, understood the product, and understood the customer. I didn't have to do a ton of reviewing or handholding, so I was able to focus on the design and delivery of the product. With the copy, I could just upload it and look at the conversions. We surpassed our launch goal and continue to see an 80% conversion rate on the free trial sequence she wrote. I felt Sara's commitment and passion through the whole launch — with her, I had a really good team member who cared a lot, and she's very, very easy to work with. You're going to feel a lot of relief by having her on your team."
Erin Stutland
The Movement