Challenge: Lack of confidence that Marisha's sales page was bringing in the right prospects for her membership, or that her onboarding sequence was giving them the ah-ha's they needed to retain them.
Solution: Evaluated existing funnel to identify gaps where existing subscribers could better be educated. Identified leaks where existing members could better be nurtured. Built a roadmap for where copywriting could enhance the funnel to increase membership numbers over the long term.
Wrote copy for:
Copywriting roadmap
Long-form sales page
Onboarding email sequences, including but not limited to: webinar show-up + follow-up sales sequences, free trial onboarding, new member onboarding, referral sequence
Results:
After the optimized sales page was published, the number of sales page visitors converting to free trials jumped from 4.1% to 15.4% in the first month
Paired with the new onboarding sequence, Marisha's month-by-month retention increased by 14%
The final day of our first stand alone email campaign incorporating voice-of-customer research doubled her best sales day, ever
The research summary + copywriting roadmap are still in use for support with ongoing copy and content creation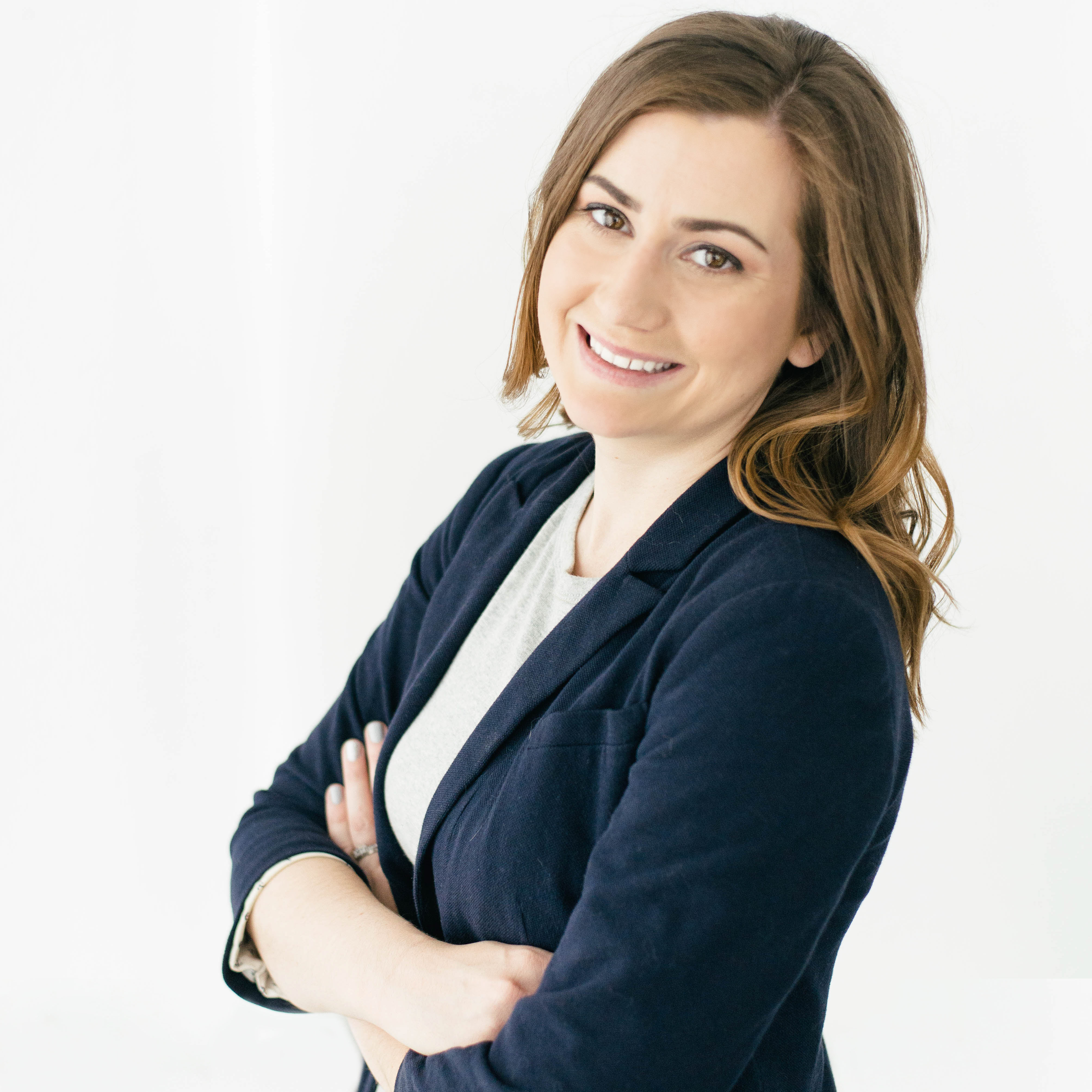 "I've absolutely loved working with Sara. She took the time to dive into all the metrics and do voice of customer research. As a result, she really understands my audience -- maybe even better than I do! Every copy project she delivers leaves me doing a little happy dance because it's always that good! She's an absolute pleasure to work with and I couldn't recommend her more!"
Marisha McGrorty
SLP Now